In September, 2017 Mayor Pam Hemminger charged the Historic Civil Rights Commemorations (HCRC) Task Force with the creation of a timeline that identifies people, places and events "significant in the town's Civil Rights struggle so that they may be commemorated in historical context by the Town, including the sit-in at the Colonial Drugstore and the Lincoln High Students ('Chapel Hill Nine') whose actions ignited the integration movement in Chapel Hill."
This initiative created a model for ongoing community engagement in collaboration with local government.
Taskforce Members:
James Britt
Ken Broun
Sally Greene
Reginald Hildebrand
Dianne Jackson
Danita Mason-Hogans
OJ McGee
Mae McLendon
Jim Merritt
Cecelia Moore
Clyde Perry
Megan Stanley
Albert Williams
William Sturkey.
---
---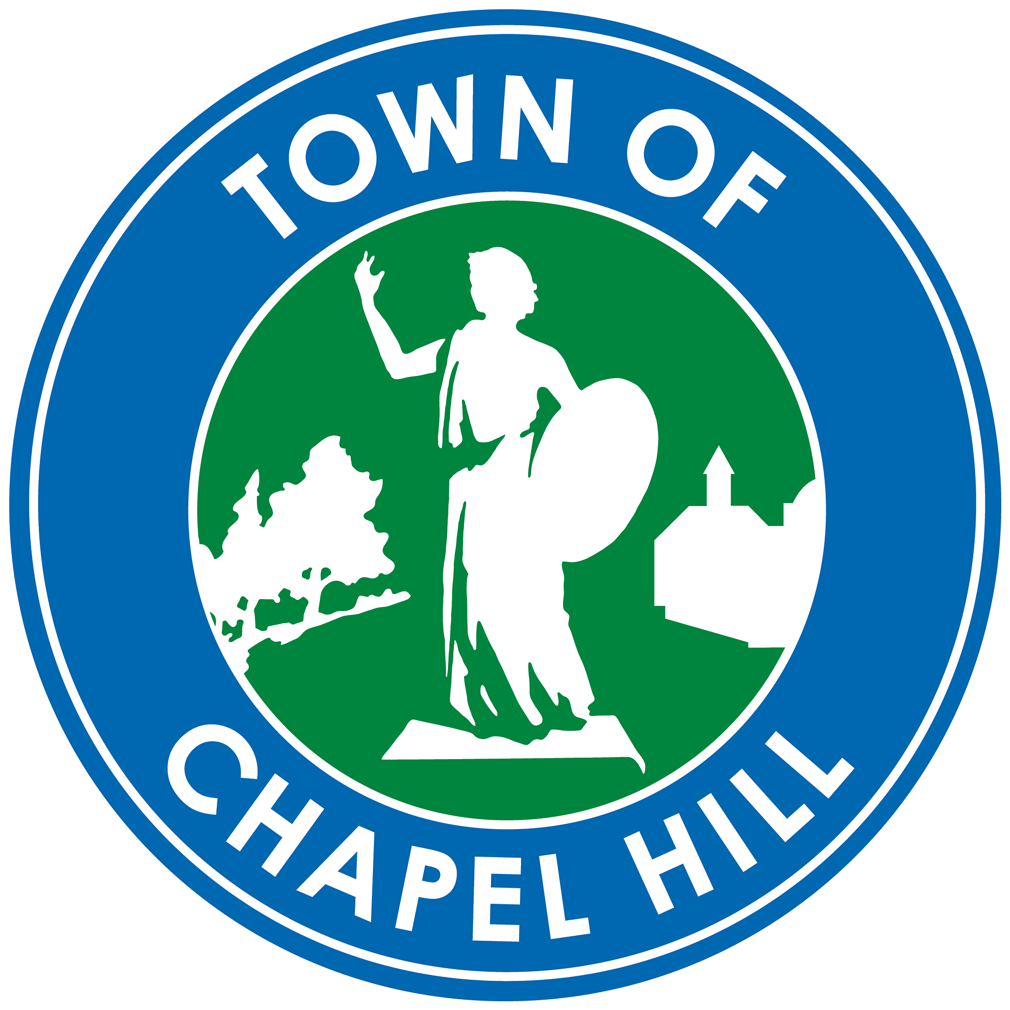 Chapel Hill Nine
The story of how nine young men from Chapel Hill's all-black High School sparked a decade of direct-action civil rights demonstrations in Chapel Hill.
Learn More
---
A digital and physical timeline commemorating key moments of the Civil Rights Era in Chapel Hill.
Learn More
---
Ten cards documenting pivotal events and encouraging discussion for classroom and community groups.
Learn More
---