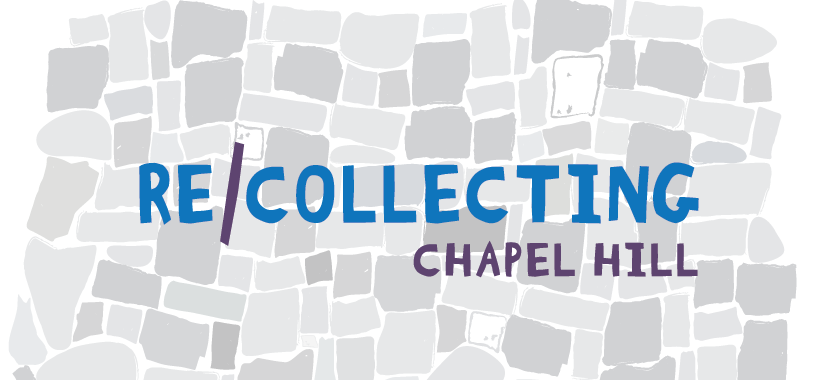 Join Chapel Hill Public Library staff and community members as we uncover the untold histories of Chapel Hill, from the inside out and bottom up. On this page are episodes from podcast season 1, which focuses on monuments and memory.
Join hosts Molly Luby and Danita Mason-Hogans for a focus on the community's history and connections with historical monuments and markers. Hear archival audio mixed with present-day interviews that illuminate the history behind some of the most iconic – and occasionally controversial – monuments and markers in Chapel Hill.
Connecting the Chapel Hill community through stories and sounds of the way lives are changing and people are feeling during the time of Coronavirus.
---