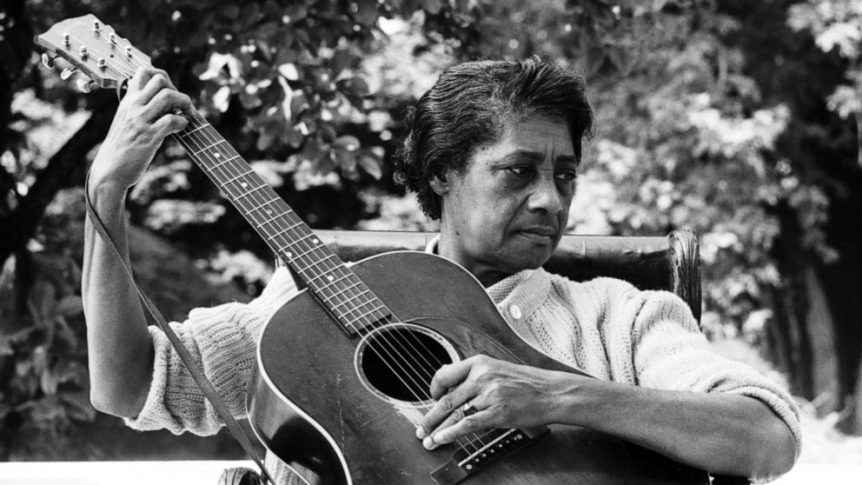 Join Chapel Hill Public Library staff and community members as we uncover the untold histories of Chapel Hill, from the inside out and bottom up.
In this episode we dive into Chapel Hill's musical history, starting with one of its most beloved artists, Elizabeth Cotten. We search for signs of Chapel Hill in Cotten's music and learn about life for a young Black girl growing up in the turn of the century South.
This episode was written, produced and edited by Mandella Younge and Molly Luby.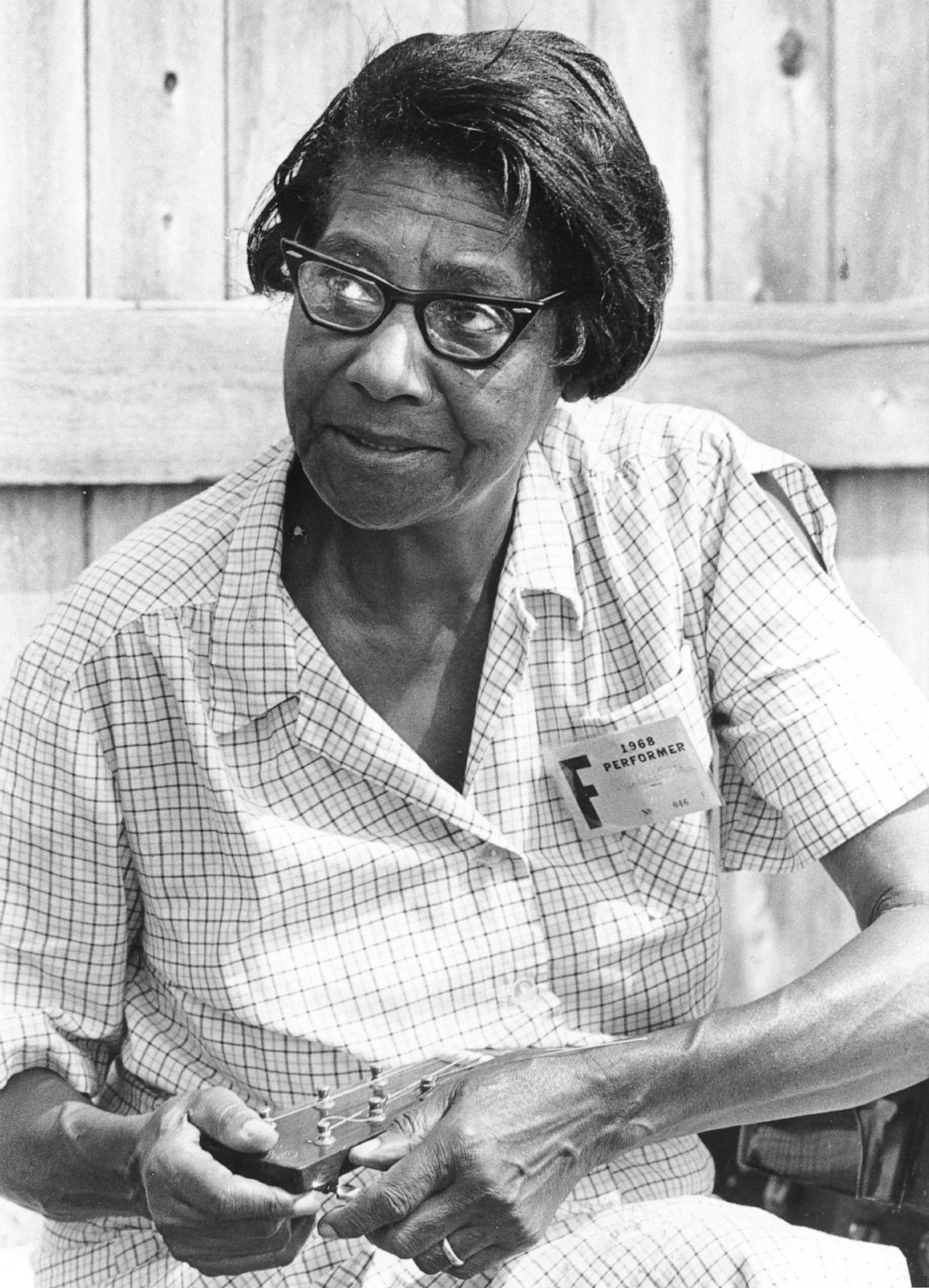 Learn more about Elizabeth Cotten and her life in Chapel Hill:
The true story of Willie & Johnson
Willie Allen was born in Chapel Hill in 1890, the youngest child of six. His father, Edmond Allen, was a carpenter, and the family lived right across the street of Mrs. Louise Nevilles, Elizabeth Cotten's mother. In September, 1905, when he was shot and killed by Johnson Merritt, he was just 15 years old.
Johnson Merritt, Jr. was born in 1889, the second child for Johnson and Annie Merritt. His father worked as a "hotel servant" according to the 1900 census.
He was 16 years old when he shot and killed his neighbor and friend, Will Allen. The death was ruled an accident, and Johnson was very quickly released from police custody.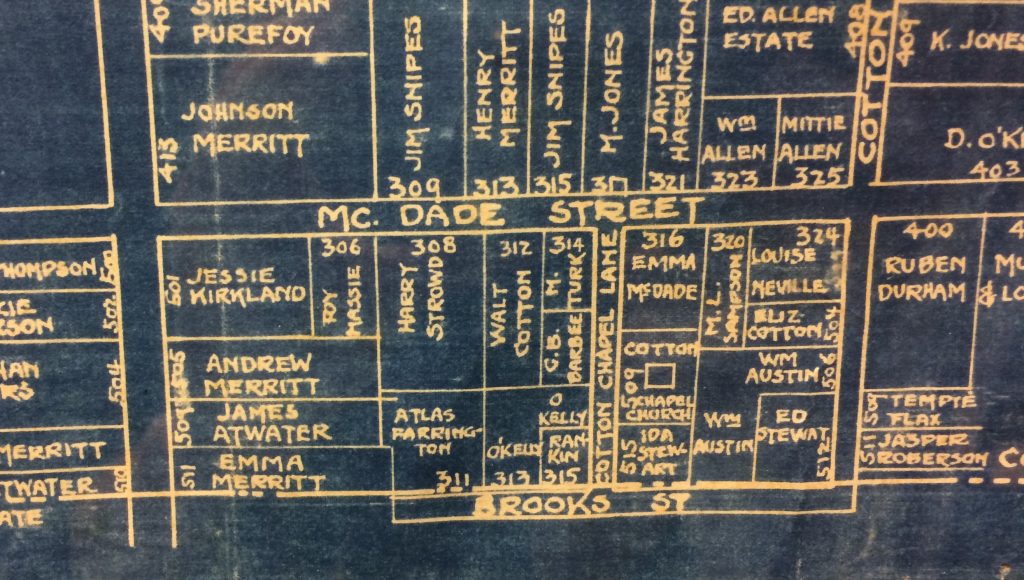 Four years later, Johnson Merritt married Miss Dora Weaver, and the young couple moved into a house on Rosemary Street with their daughter, Dorothy. Johnson Merritt worked as a dormitory janitor and Dora Merritt took in laundry at home. Subsequent years were marked with tragedy: the couple lost two sons in their infancy and by the time Johnson Merritt is in his 40s, he is a widower. He died in 1954 in West Virginia.
Newspaper accounts of Will Allen's death tell a limited story and often sensationalized the death, emphasizing race.

Wilmington's Weekly Star was the white newspaper founded and edited by a white supremacist and confederate and played a large role in spreading propaganda, especially apparent in the coverage of the Wilmington Massacre in 1898 less than a decade prior. Read more about the Wilmington Massacre. 

View this short article in context to see what other kinds of news stories the paper reported.

A few newspapers reported that Johnson Merritt was not charged for Will Allen's death in a short notice like this one in the Statesville Record and Landmark: