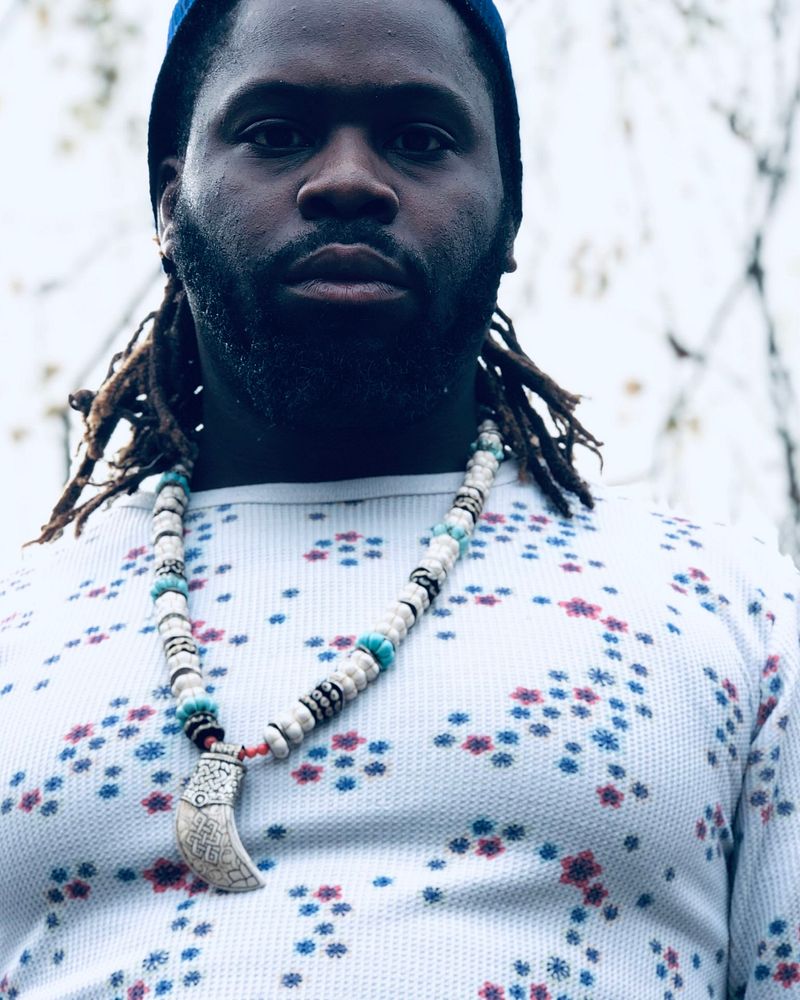 Voices is an occasional series from Re/Collecting Chapel Hill featuring local people telling their own stories in their own voices.
CJ Suitt (he/him/they/them) is a performance poet, arts educator, and community organizer from Chapel Hill, N.C., whose work is rooted in storytelling and social justice.
CJ most recently was appointed as the first Poet Laureate of Chapel Hill. He is committed to speaking truth to power and aims to be a bridge for communities who can't always see themselves in each other.
This episode was produced by Klaus Mayr and edited by Klaus and Molly.