"I Was Still Singing" is a community-led project borne out of dozens of oral and video histories, scanned primary source documents and photographs, and a year of weekly meetings between the women at the heart of this exhibit. 
After the work of the Historic Civil Rights Commemoration Task Force, history-makers from the local civil rights movement pointed to a need to recognize the women who were essential to the movement's success. So these ladies took it upon themselves to preserve that history. 
The Steering Committee met weekly throughout 2019 in Chapel Hill Public Library and were joined by four young Black women excited to participate in sharing these stories. Led by community historian Danita Mason-Hogans, these four young women conducted oral history interviews with their elders and produced three minidocumentaries that point to the contributions of Chapel Hill Black women in healthcare, education, and community organizing. 
Chapel Hill Public Library staff members conducted research and compiled primary sources to contextualize the memories and stories from the oral histories at the center of this project.
Special thanks to staff member Omar Roque. Omar photographed the women who contributed to the project, including portraits created at historic sites in Chapel Hill.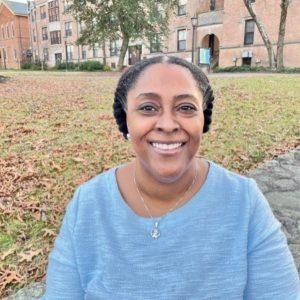 Danita Mason-Hogans is a native of Chapel Hill NC. She was born into seven generations of "movement people" on both sides of her family. She is a curriculum specialist and has been an education activist for over thirty years. She serves as program manager at Duke University's Center for Documentary Studies for the Critical Oral Histories component, working with civil rights veterans and today's activists to document movement history. Her recent projects include a TED talk on the importance of local history, work with the Chapel Hill Civil Rights Task Force, a podcast on Chapel Hill history with the Town of Chapel Hill, a book collaboration project on voting rights written with Tim Tyson, author of The Blood of Emmett Till, five documentaries on women and the local civil rights movement. She describes the Critical Oral History methodology in her TED talk and uses the methodology in her work to partner with school systems, universities, activists and historians to document local and national history from the "inside out" and from the "bottom up".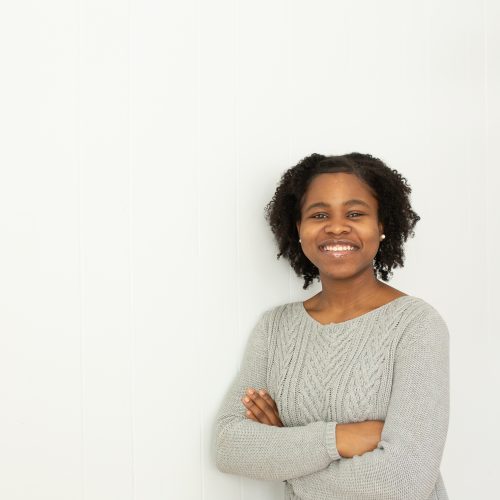 Kayla Bryant is a Durham native currently in her third year at Spelman College. She has a special passion for documentary film and photography. As a Spanish major and International Studies minor, Bryant is able to study and embrace various cultures. Her cultural interests fuel the unique eye she brings to film and photography projects. Bryant believes in the importance of lifting up voices that are often silenced, which is why she thoroughly enjoyed working on this project that empowers the Black female voices of the Civil Rights Movement in Chapel Hill.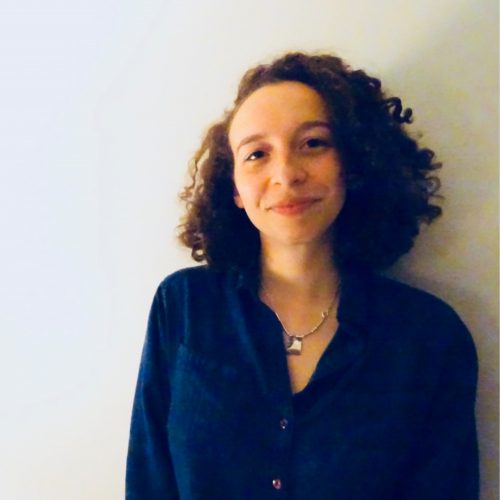 Mandella Younge is a podcaster and historian specializing in oral history. This is her second year working with the Chapel Hill Public Library's community history team working to record and preserve Chapel Hill's community history "from the inside out and the bottom up." She is also an associate producer of the Re/Collecting Chapel Hill podcast. Prior to joining the library, she processed African Americans oral histories with The HistoryMakers nonprofit in Chicago. She comes to this project with her great-aunt in mind - another trailblazing African American woman who dedicated her life to public health in her community. Younge is a graduate of Northwestern University.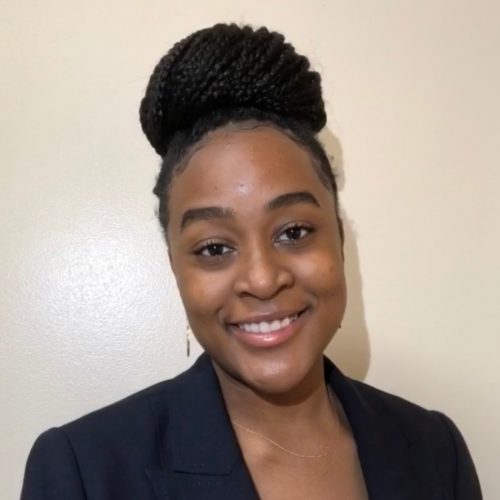 Akanke Mason-Hogans is a sophomore Cheatham-White Scholar in the department of Chemical Engineering at North Carolina A&T State University in Greensboro. A Chapel Hill native, she was born into a tradition  of social justice organizers, having followed the work of her parents and grandparents in organizing for racial justice in the South since the age of fourteen. Since then, Akanke's organizing efforts have been in the arts, education and voting rights. Her work centers around  intersectionality and the importance of storytelling and uncovering untold narratives. She is passionate about incorporating equitable practices into traditional research, and she hopes through her continuing efforts within this inclusive organizing framework, she can contribute to the real progress needed for social justice to grow.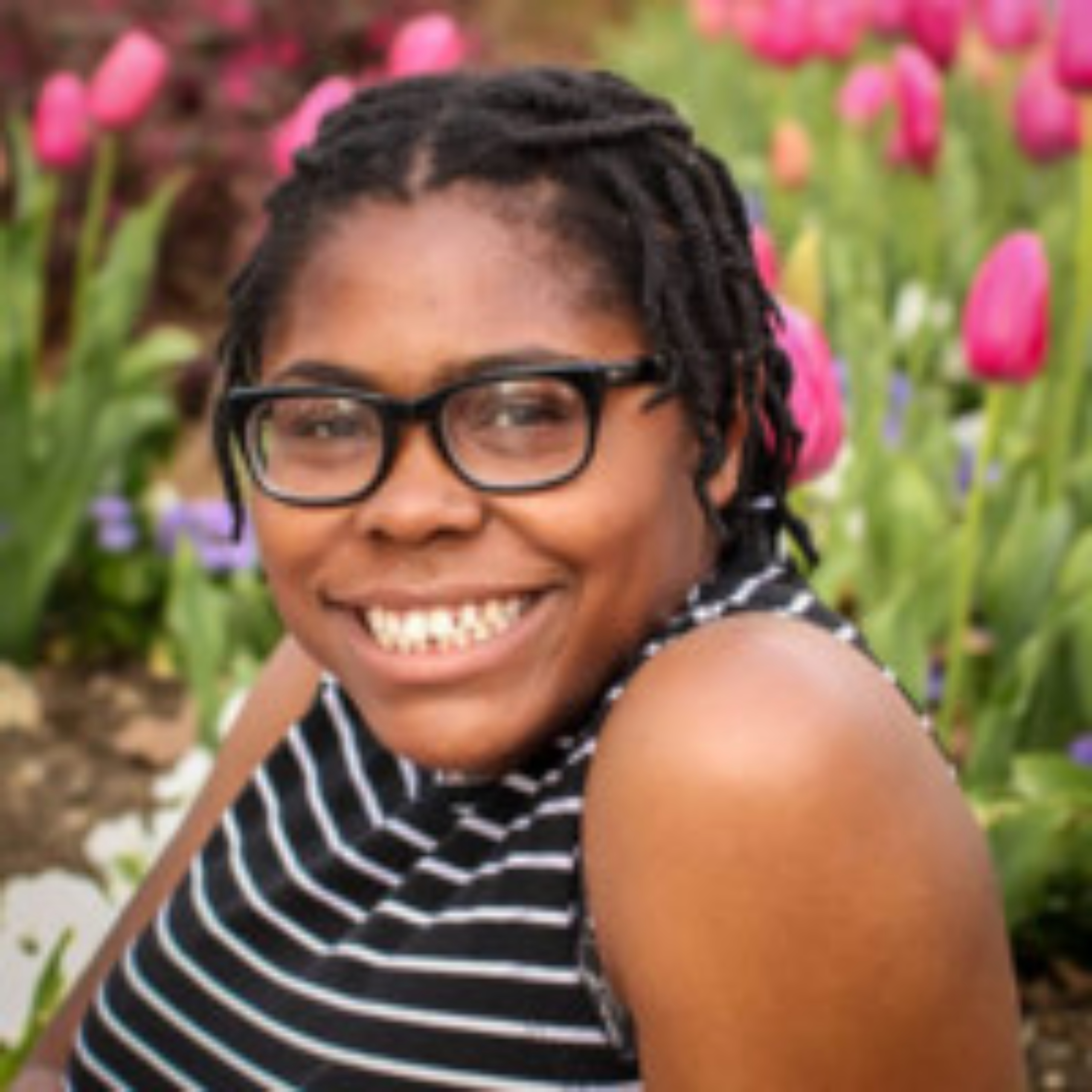 Marissa Butleris a North Carolina native and recent graduate of UNC-Chapel Hill. During her undergraduate years, Butler honed her film and photography skills. She has a focus on radical compassion and community building. After graduating with her Bachelors degree in 2020, she accepted a position as media coordinator for No More Deaths, turning her passion to humanitarian aid in the US-Mexico borderlands.
---
Chapel Hill Public Library Staff